About Robert Kinlaw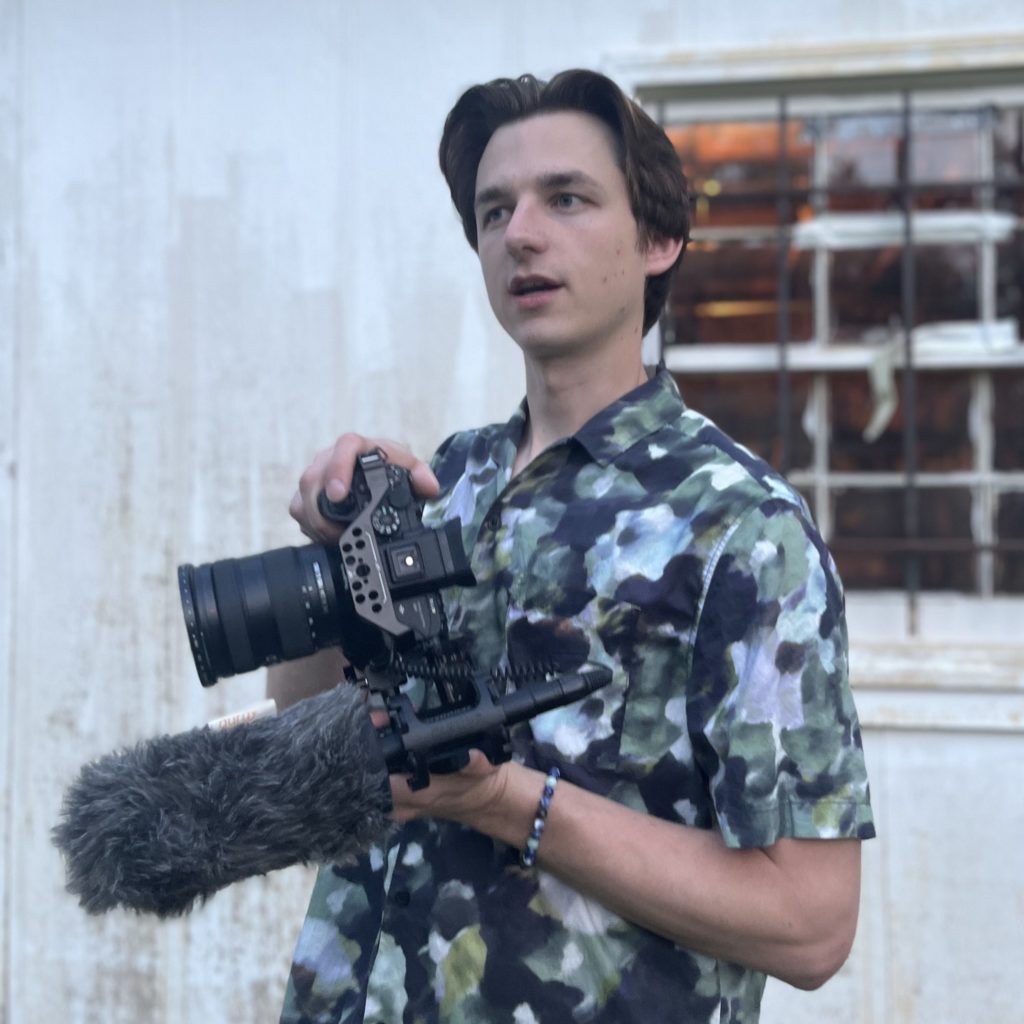 Hello! I'm Robert, the founder of Robert Kinlaw Productions. I have a B.A. in Multimedia from UNC's School of Media and Journalism and have worked for more than 10 years as a creative video professional. My work has aired on North Carolina Public Television, appeared in seven film festivals, and received five awards, including a national first-place award. I edited a video that was featured by The Ellen Show, The New York Times, and many others. I founded this company to provide full-service video production with a focus on quality and authenticity.
🎬 What kinds of videos do you make?
At Robert Kinlaw Productions, most of our video projects fall into one of the following categories:
Social media marketing videos
Short videos optimized for TikTok, Instagram, and Facebook
Optimized for phones — vertical or square orientation, captions included
Example: Watch a social media marketing video here.
Animated explainer videos
1-2 minute videos that use animated text, graphics, and video clips to break down concepts in a way that anyone can understand
We turn dense pages of information into pithy scripts, expertly written to keep viewers watching
Example: Watch an animated explainer here.
Organizational videos
2-5 minute videos that mix interviews, footage, animation, and more to create rich storytelling
Highlight the mission of your nonprofit, company, program, or institution
Example: Watch an organizational video here.
Documentary films and journalism
Nonfiction video content that explores the people, places, things, and ideas that make up our unbelievably diverse world
Length can vary, from 60-second news clips to feature films
Example: Watch a short documentary film here.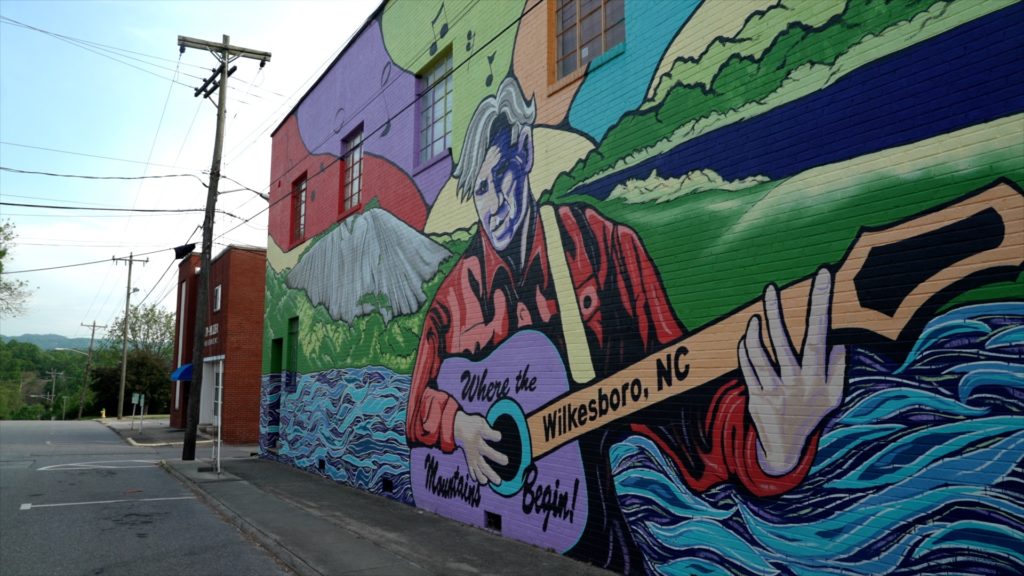 My Name Is Merle (2022), our latest feature-length documentary
💵 How much does it cost?
Every project is different! The costs of video production vary widely depending on various factors, like how many days of filming we need or how much animation will be created.
Most of our projects land somewhere between $3K and $15K. Take a look at the categories above — generally, the cost will increase as you move down the list.
For a more accurate estimate, send us a quick email with details about what you're looking for.
✈️ Do you offer drone video?
Yes! I am a licensed commercial drone pilot under the FAA Part 107 UAS regulation.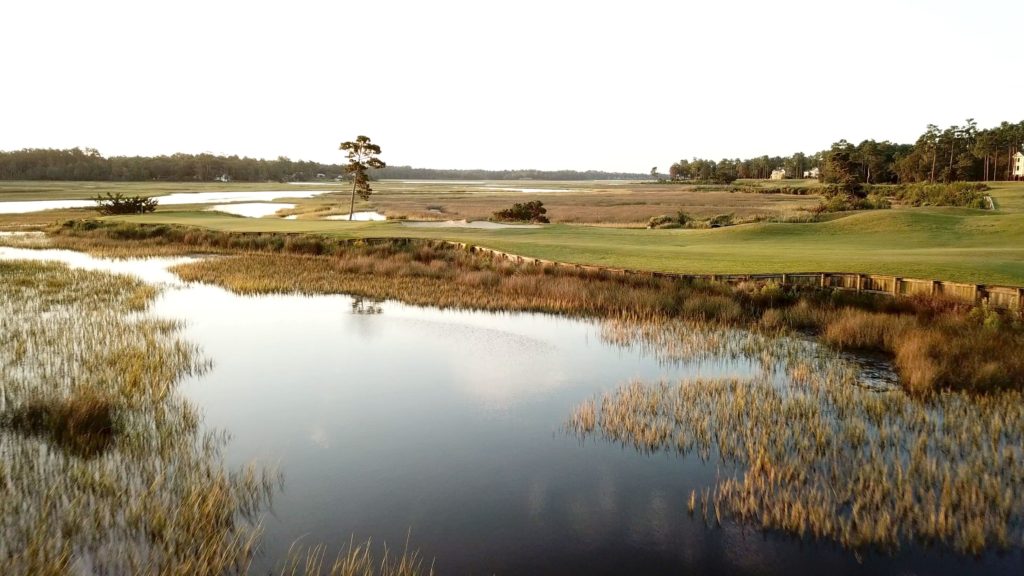 📍 Where are you located?
Our office is in Fayetteville, NC. But we serve clients across the state and country.
👰 Is wedding videography available?
Not at this time.